SBS Online Auction: the verdict is in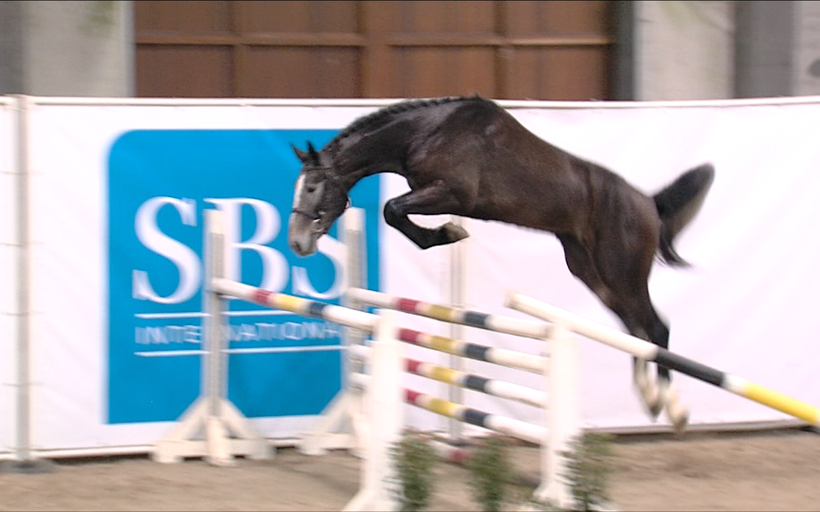 The second online SBS 3- and 4-years-old horses auction organised in partnership with FencesWeb ended on Monday evening. It has been marked by the top price reached by KILIMAN SITTE (Comme Il Faut/Button Sitte – breeder : Daniel Boudrenghien in B-7904 PIPAIX) : 40.100 € no less.
Of course, the beautiful grey, in addition to its very good jumping demonstration, can be proud of its excellent genetics: his father is Comme Il Faut – Do we need to introduce it? –, crack of Marcus Ehning, and on its mother's side, he is a descendant of the prestigious strain of the Olympic GUTE SITTE, a strain that gave the SBS approved stallions OGANO, UGANO, DAYTON, BOSTON and SHERMAN SITTE as well as a host of international performers. This says it all.
See you in 2020 for a third edition.
Complete results: click here